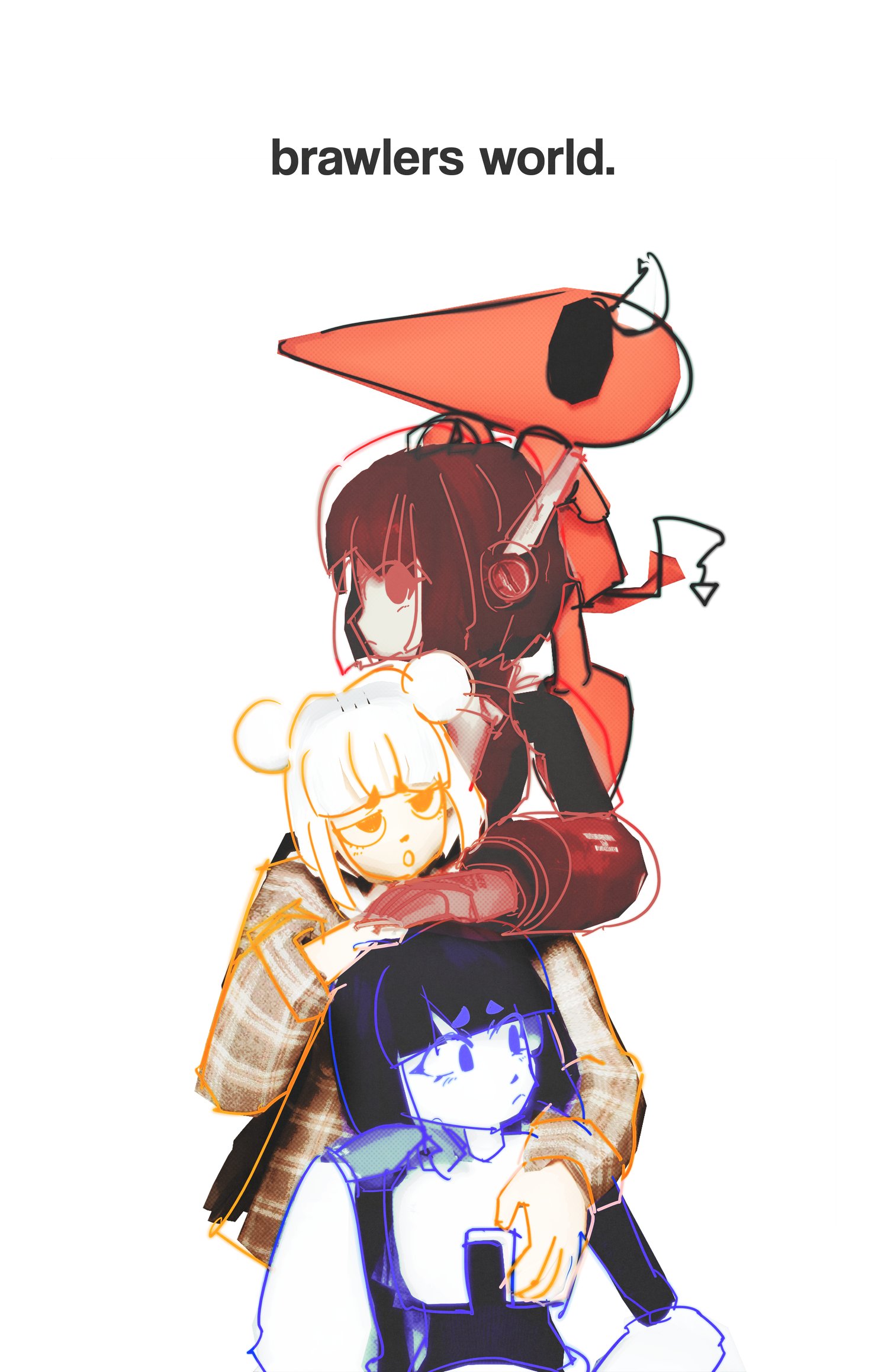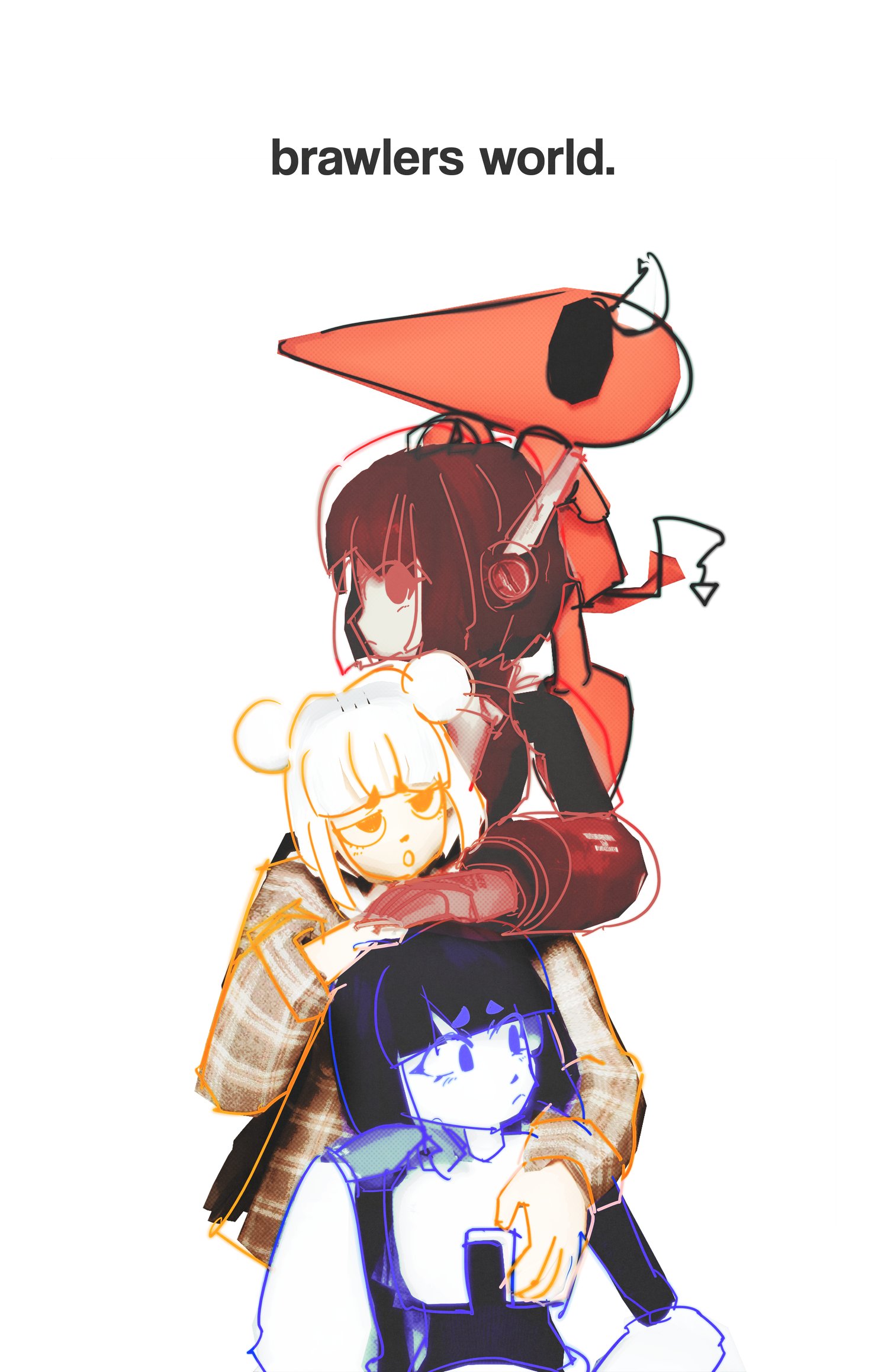 DOG PILE! (2021)
$15.00 / Sold Out
Planned to release this a long time ago, but never did. One of my favorite designs featuring everyone's 2021 models.
11x17 print
*THIS IS A PRE-ORDER. ESTIMATED TIME 4-8 WEEKS AFTER PRE-ORDER WINDOW IS CLOSED.
*SORRY IN ADVANCE TO INTERNATIONAL BUYERS, shipping on shirts and posters is expensive, its 30+ dollars!